← Back to the list of projects
Experts
Dan Podjed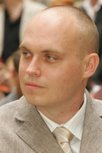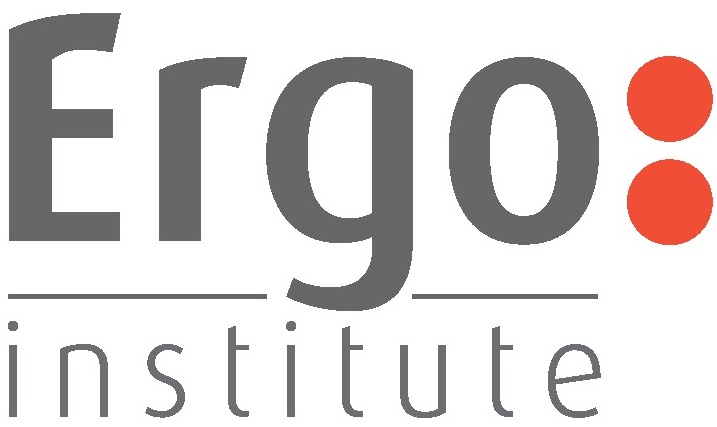 Dr Dan Podjed is a scientific director of the Ergo Institute. He obtained a PhD degree based on his thesis on relations between professionals and volunteers in a Slovenian NGO. He has been habilitated as an assistant professor for cultural anthropology at the University of Ljubljana (Faculty of Arts). He has participated at seven international and national research projects (including the 6th EU Framework Programme and Leonardo da Vinci project) and has organised many conferences and symposia, including the conference of European Association of Social Anthropologists (Ljubljana, 2008). From 2006 to 2010 he was a local assistant of the international joint-degree MA programme in social and cultural anthropology Creole: cultural differences and transnational processes (partnership of universities from Ljubljana, Barcelona, Maynooth, Lyon, Stockholm and Vienna). His research interests include organisational cultures, volunteering and altruism, cooperation in cyberspace and social aspects of information and communications technologies.
Projects attached
Show
Marie-Christine Presse


Marie-Christine Presse is University teacher emeritus en Sciences of Education, at the laboratory Cirel, team Trigone, University of Lille 1, team 3454, and associate researcher to the laboratory CERTA, University of Sherbrooke. Her expertise is experience, valuning of prior learning and any support provided. She has published several articles, chpaters of books in the field (http://www.trigone.univ-lille1.fr/cms/index.php?option=com_wrapper&view=wrapper&Itemid=66). She has been involved in several European projects such as an EQUAL on struggling against illeteracy (results presented at he 1st European Biennale on VPL (Inholland University, Rotterdam, 2014) and the SIQUAE- a quality system for VPL which led to the quality label to support VPL process. She is in charge of an international research group on VPL (RVAE of ADMEE, 2008-2015)
Projects attached
Show
Laurent Pujol


Doctor in Management (1995), Laurent Pujol is also graduate from a Business school IECS (Starsbourg, 1991). Assistant Professor (hors classe since 2010) and Dean of the Faculty of Law, Economics and Management of the University of Maine, he has published several books and articles on management of Volunteering, including: "Le management du bénévolat" 'Dunod, Paris, 2009 ; « L'influence de l'identité sur la compétence collective lors de prises de décision stratégiques – résultats d'études de cas », Revue Finance Contrôle Stratégie, 25, 2, 2012 (avec F. Chédotel) ; « Nouvelle régulation concurrentielle et nouveaux jeux de proximités. Les associations d'aide à la personne à la reconquête de leur légitimité territoriale », Revue d'Economie Régionale et urbaine, n°3, 2012 (avec I.Leroux, E. Rigamonti, ); « Valorisation et validation des acquis dans l'Economie Sociale : nouvelles perspectives pour les salariés et les bénévoles », Revue Internationale de l'Economie Sociale, n°302, pp.40-53, novembre 2006. His works are dedicated to the management of associations (srategy, knowledge of the environement) and management of volunteering (associations, mutual benefits organisations, foundations...). He was the scientific partner of the European project Valoriser les acquis d'une expérience bénévole- Vaeb and delivered a speech ath the Assises régionales du bénévolat sportif (La Ferté Bernard, 2004) together with the iriv.
Projects attached
Show
← Retour à la liste des projets