← Back to the list of projects
Projects attached to the country Chypre
VPL2- Valoriser les acquis de l'expérience en Europe - 2005-2007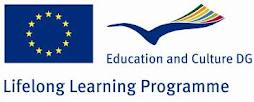 A European project initated by the Han University , supported by the European Commission under the Leonardo da Vinci Programme. Eleven countries involved : the Netherlands, Cyprus, Czech Republic, Germany, France, Ireland, Italy , Lithuania , Norway and the United Kingdom. Here is the website : www.vpl4.eu. iriv's contribution consisted in presenting the Vaeb project and the two French projects linked to it, Vaeb Aria and Vaeb in Brittany.
Partner(s) involved: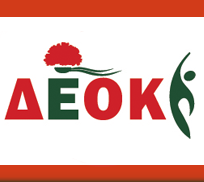 ---
Vaeb - 2003-2006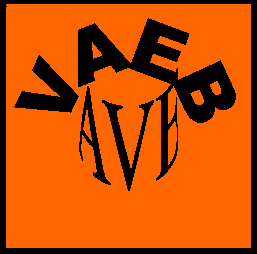 A l'initiative de l'Iriv, il réunit 14 partenaires dans 7 pays européens (France, Allemagne , Autriche , Hongrie , Italie , Pologne et Royaume-Uni). Il a été financé grâce à la Commission européenne (programme communautaire Leonardo da Vinci "Former et éduquer tout au long de la vie".) et avec un soutien du Conseil régional de Champagne Ardenne pour l'expérimentation en France.
---