← Back to the list of projects
Schola -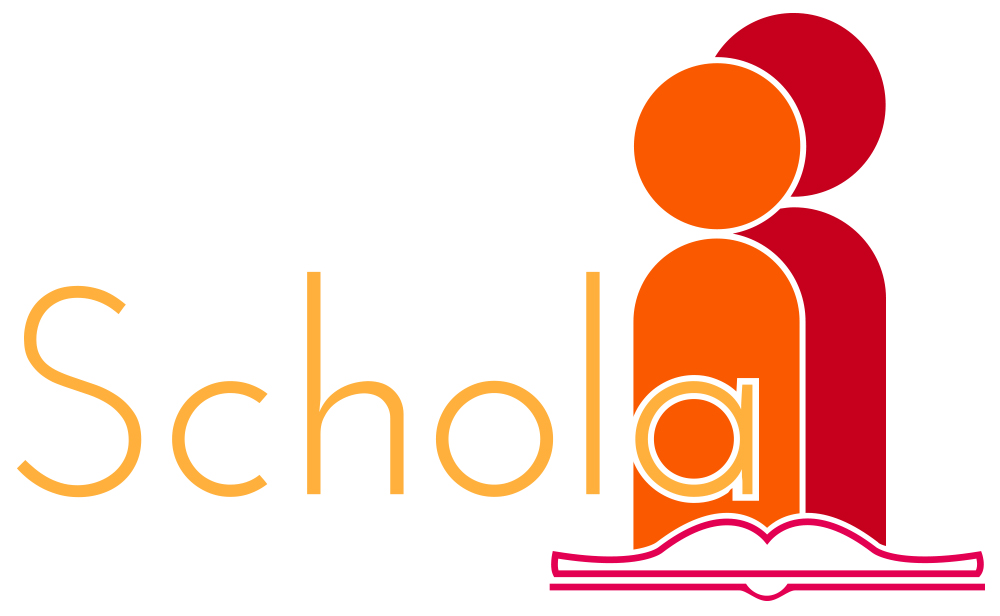 Context
This programme was developd thanks to the support of the City halls of the XIXth and XIVth districts of Paris in order to train for school mentoring
The local team of the district Curial, Cambrai, Karr, Riquet (2002-2003) then the Maison du Combattant et des Associations du XIXème arrondissement de Paris (2003-2006) in the XIXth district  and the local team of the district Plaisance- Porte de Vanves (2005-2007) in the XIVth district asked the iriv to recruit and train volunteers in order to support them for accompanying children and teenagers in associations offering school mentoring.
Public
This training programme is dedicated to associative managers (volunteers and paid staff) in charge of school mentoring in France and Europe.
Modules
Resources
Detailed program under PDF
Bibliography
Bloch, Annie & Clouzot, Olivier, Apprendre à apprendre, Les éditions d'organisation, Paris, 1997
GLASMAN, Dominique., Le travail des élèves pour l'école en dehors de l'école , Haut conseil de l'évaluation de l'école, n° 15, Décembre 2004
Hadfield, L'enfance et l'adolescence, Psychologie normale et pathologique, petite Bibliothèque Payot, Paris 1968
Halba, Bénédicte- Guide pratique du bénévolat publié aux éditions Larousse, Paris, 2011
Halba, Bénédicte, Gestion du bénévolat et du volontariat – manuel de gestion publié aux éditions De Boeck, Bruxelles , 2006.
Halba, Bénédicte, Bénévolat et volontariat en France et dans le monde, La Documentation française, Paris, 2003.
HUSSENET, André, Le traitement de la grande difficulté scolaire au collège et à la fin de la scolarité obligatoire, Haut Conseil de l'évaluation de l'école, Rapport n° 13, Novembre 2004
Iriv, Kit du bénévole d'accompagnement à la scolarité, Paris, janvier 2006
Iriv & alii., Réussir à l'école grâce au bénévolat, projet Comenius avec le soutien de la Commisssion européenne, 2012-2014 (France, UK, BG, It, Sl, Pt)
Lyet, Philippe, L'organisation du bénévolat caritatif , Logiques sociales, L'Harmattan, Paris, 1997
Périssol, Pierre-André, La définition des savoirs enseignés à l'école, Commission des affaires culturelles, familiales et sociales, Assemblée nationale, Paris, 13 avril 2005
Thélot, Claude, Pour la réussite de tous les élèves , la Documentation française, Paris, 2004
Formations dispensées depuis 2003 ayant utilisé ce programme de formation
2013-2014: Association Animation Formation Aide aux Familles (AFAF)- Roanne (Loire, région Rhône Alpes)
2005-2007 : Equipe de développement local du XIVème arrondissement : Politique de la ville , quartier Porte de Vanves-Plaisance (City hall of the XIVth distrcit in Paris) – http://www.mairie14.paris.fr/
2002-2006- Maison des associations et du combattant (City hall of the XIXth district in Paris)- http://www.mairie19.paris.fr/
← Back to the list of projects